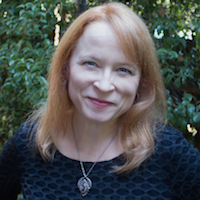 Welcome to the website of writer Suki Wessling
Thank you for visiting my website. Choose:
On my blog, you will find years of informative pieces on parenting, gifted children, education, homeschooling, and other random subjects that seemed worth writing about.
My books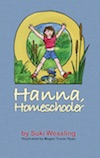 Hanna, Homeschooler
is a chapter book featuring Hanna, a seven-year-old homeschooler who has just moved to a new town.
Click here for Hanna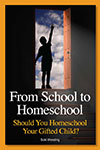 From School to Homeschool
helps parents move from a school-based to a homeschool-based mindset.
Click here for FSTH
---